SOLAR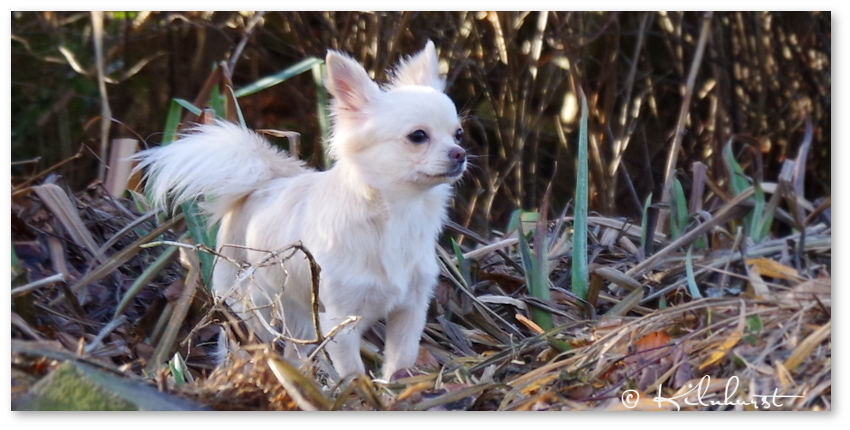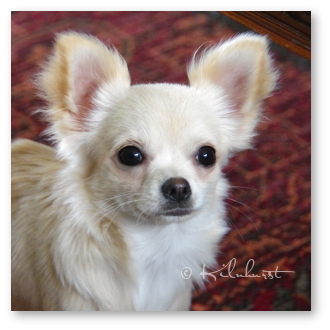 When your favourite Chihuahua breeder announces they are about to emigrate and the current puppies are the last UK litter, a five-year extended plan to one day be lucky enough to have one of these dogs, suddenly becomes compressed into a couple of weeks. This opportunity simply could not be passed by.
Enter Solar; one of the brightest, cheekiest, fun and engaging Chihuahuas it is possible to imagine. She is 100% imp and 100% adorable. The breeder was absolutely right when they said there was one in the litter that would suit us to a tee.




Solar is named because the day she came home, out in the far reaches of the solar system there was one of the biggest solar flares for years, going on. Solar flares are big, powerful astronomic events. So is this young lady, who also has flair! Her light, bright and shining personality fits this luminous and fiery name so well.
Off to training classes we go. Watch this space!


Solar Stats